The British tech ecosystem gathered in San Francisco this September for the GREAT GBx Gala, to celebrate the UK's growing $1 trillion tech sector: the largest in Europe and third largest globally.
160 unicorns – companies with a billion dollar valuation – call the British isles home. Many West Coast Unicorns were in the room: Slack, Netflix, Alphabet, Pixar, Universal, Waymo, Salesforce, OpenAI, ClassDojo, Geocomply, At-Bay, ScaleAI and Ripple, to name a few…
It was a pleasure to partner with the GREAT Britain & Northern Ireland Campaign to showcase the #UnicornKingdom.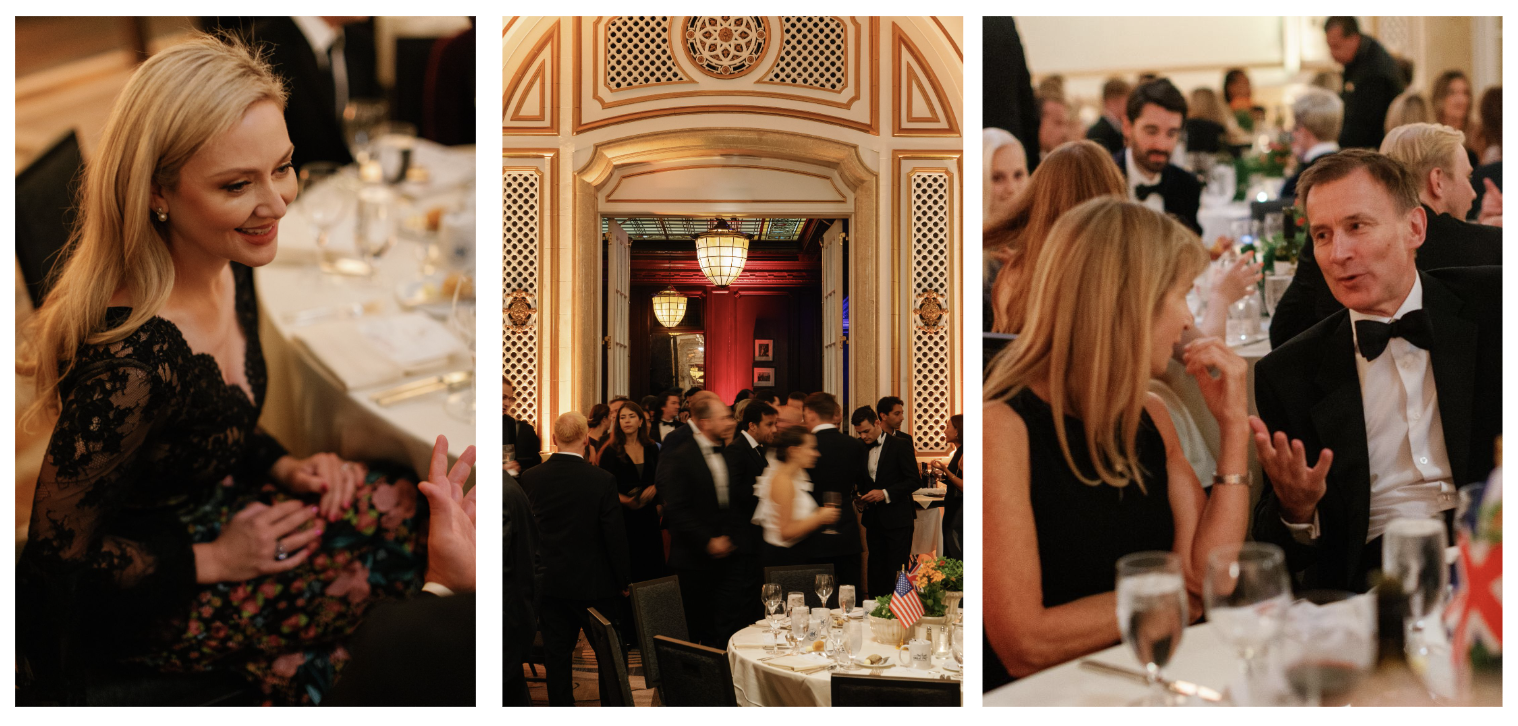 The Chancellor of the Exchequer, the Rt Hon Jeremy Hunt kindly shared some words on British tech: "The UK is Europe's Silicon Valley and has all the right ingredients to support tech businesses starting out and scaling up. We have the third largest tech sector in the world and my message to the entrepreneurs and investors here is that we have room for more."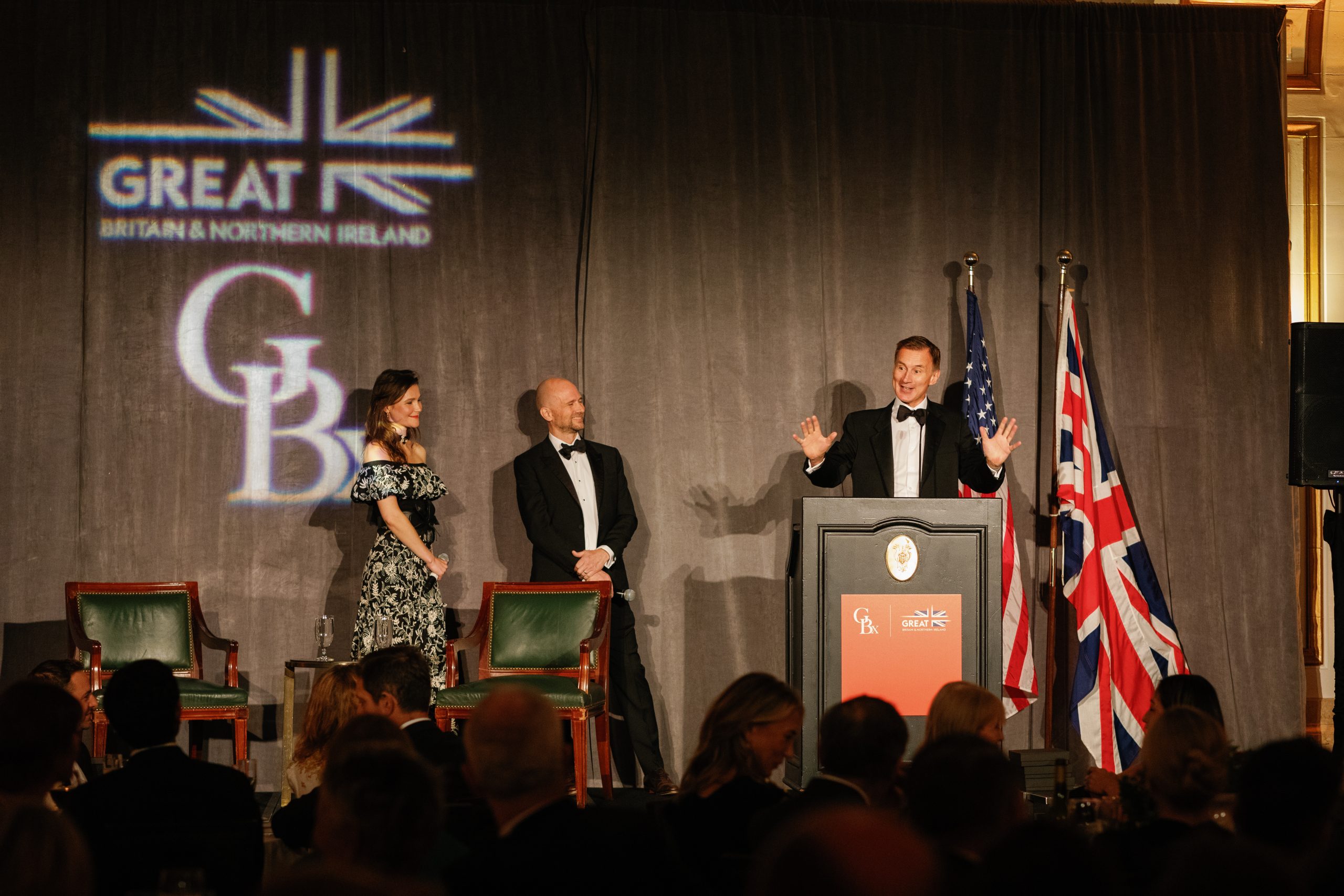 Our Fireside Chat was Sir Lucian Grainge CBE, Chairman and CEO of Universal Music Group, in coversation with Juliet de Baubigny OBE, General Partner, BOND. They gave insights from the frontlines of music and technology.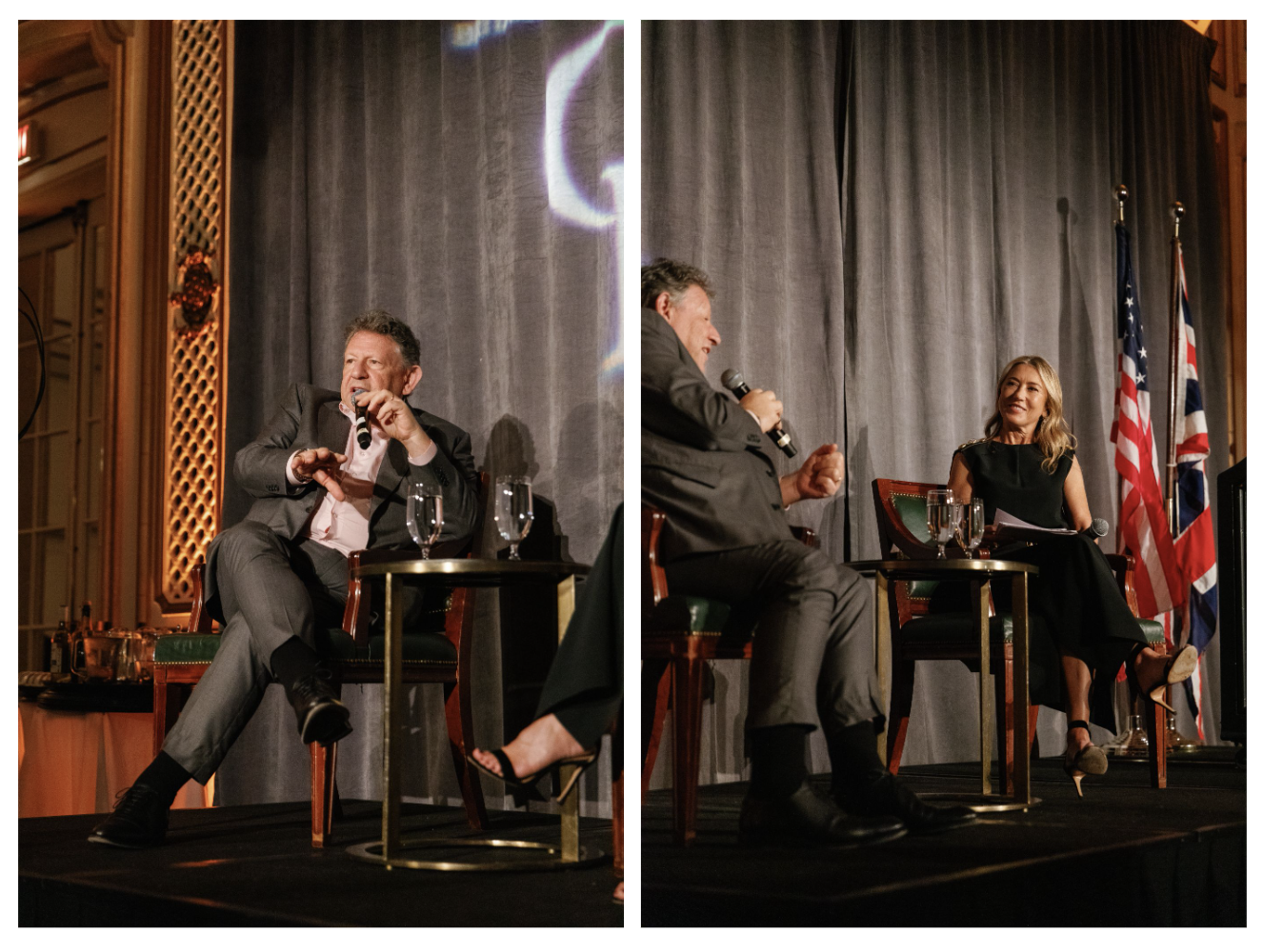 We were also treated to a surprise Fireside Chat with Ed Catmull, co-founder of Pixar Animation Studios and former president of Walt Disney Animation Studios, with Wendy Tan White MBE, CEO of Intrinsic.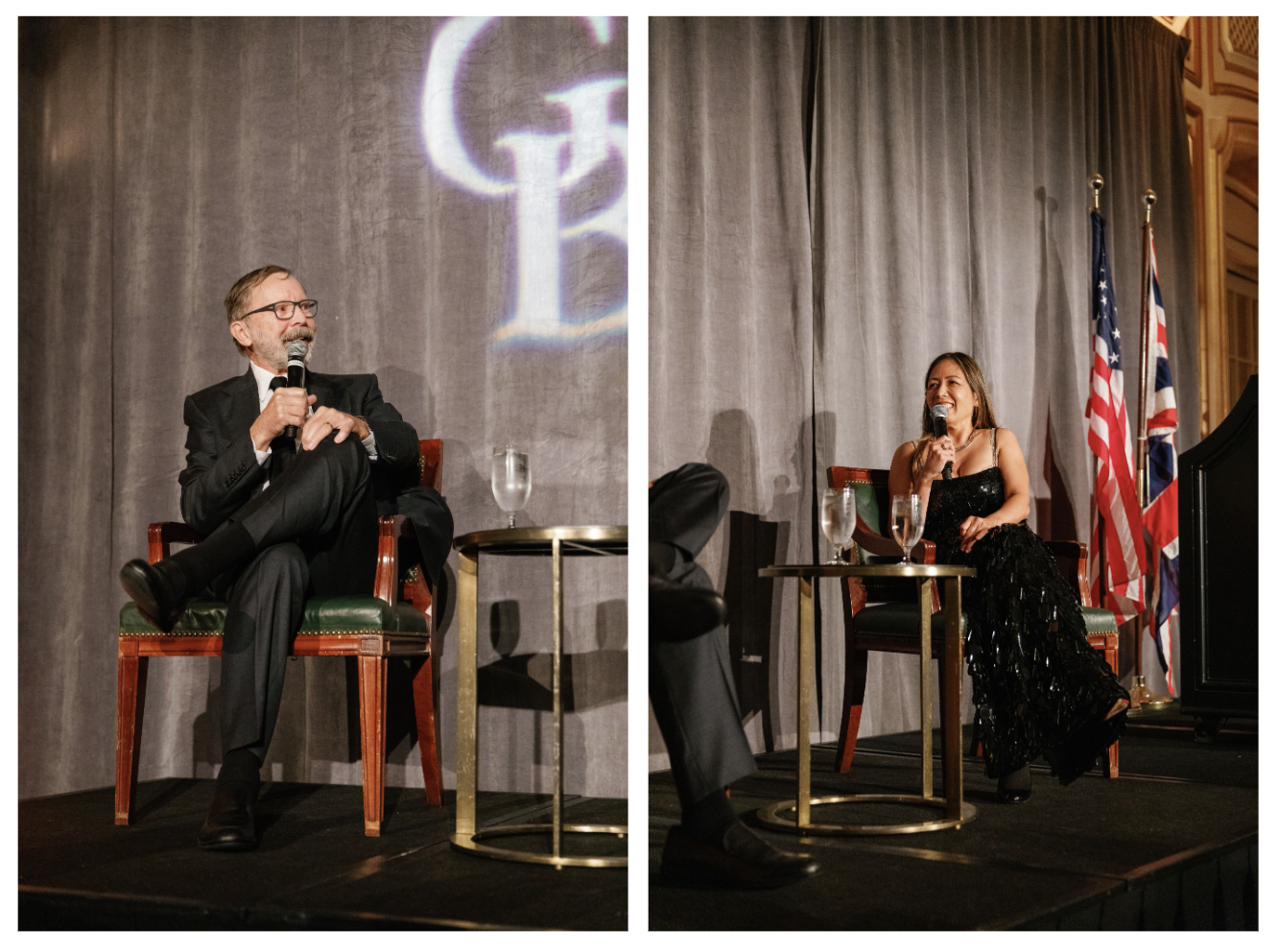 The Best in British Tech Awards were presented by GBx Board members: Cal Henderson, Co-founder and CTO, Slack; Kathryn Parsons MBE, Co-founder and CEO, Decoded; Sam Chaudhary, Co-founder and CEO, ClassDojo.
These awards recognise British or UK based founders at various stages of their entrepreneurial journey. We'd like to congratulate our winners:
Upstart: Fingo Africa
A pan-African digital bank to bring inclusion to Africa's youth.
James da Costa & Kiiru Muhoya
Leader: SCiFi Foods
Cultivated meat with the same taste, texture, and nutrition as conventional meat, but without any of the cruelty or cost to the planet.
Joshua March & Kasia Gora
Trailblazer: GeoComply
Building a safer and more secure internet for all, by providing geo-location compliance to help verify a user's true digital identity.
David Briggs & Anna Sainsbury

Sadly, this was our last gala with Joe White MBE at the helm, as His Majesty's Tech Envoy to the US and Consul General to San Francisco. We'd like to thank Joe for all that he's done as GBx Co-Chair, in connecting the transatlantic tech ecosystems, for hosting countless GBx events, and sharing his wisdom and laughter in equal measures!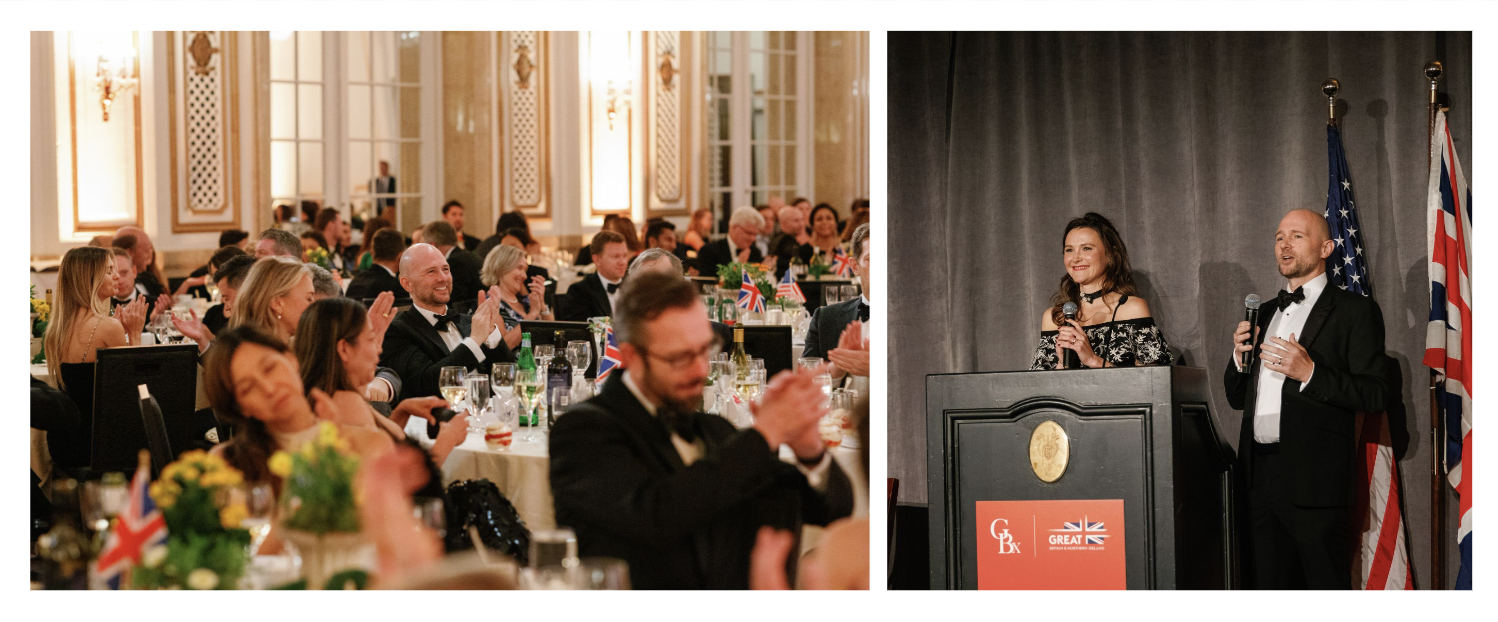 A final thank you to our wonderful gala sponsors…
GREAT Britain & Northern Ireland Campaign
Acrew Capital, Cal Henderson, David Briggs, Goodwin, Intrinsic, Juliet de Baubigny, Merrill Lynch, Silicon Valley Internship Programme, Taylor Wessing, Uncork Capital.
And especially to Deep Planet and Old Bridge Cellars for providing the wine and cheer.


A final thank you to our terrific members for bringing the community spirit.
Until next year…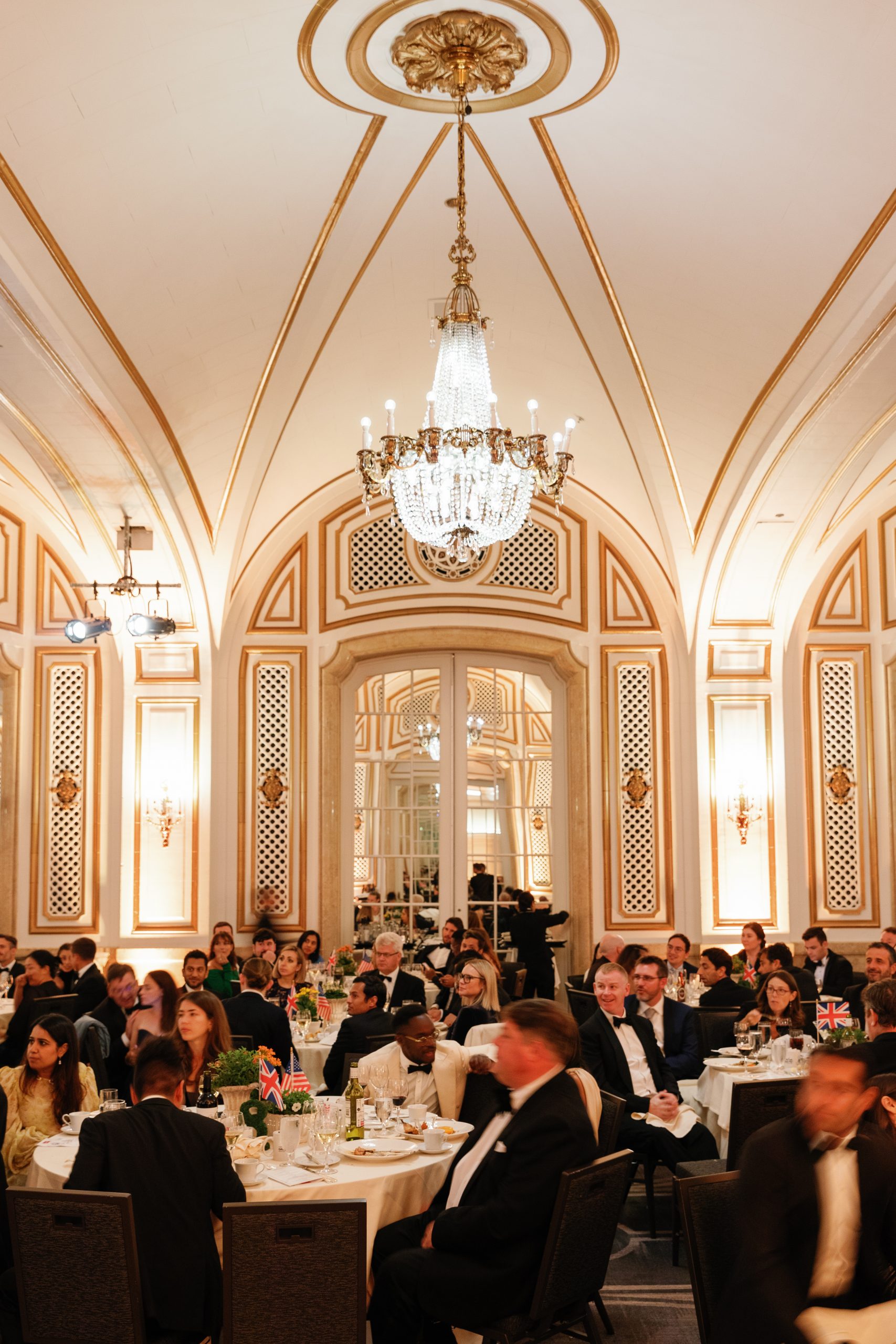 Words by Chiara Benn