We're delighted to share with you this year's winners of Best in British Tech! Peek, Kadence, and Contact won in their respective categories for their outstanding innovation, business scale and global impact.
To an audience of 250 British founders and investors, gathered at the St Regis for the GBx Gala, the awards were kindly presented by:
Andy McLoughlin, Managing Partner at Uncork Capital
Serena Dayal, Partner at Softbank Vision Fund
Julian Gay, Founder of Cred Protocol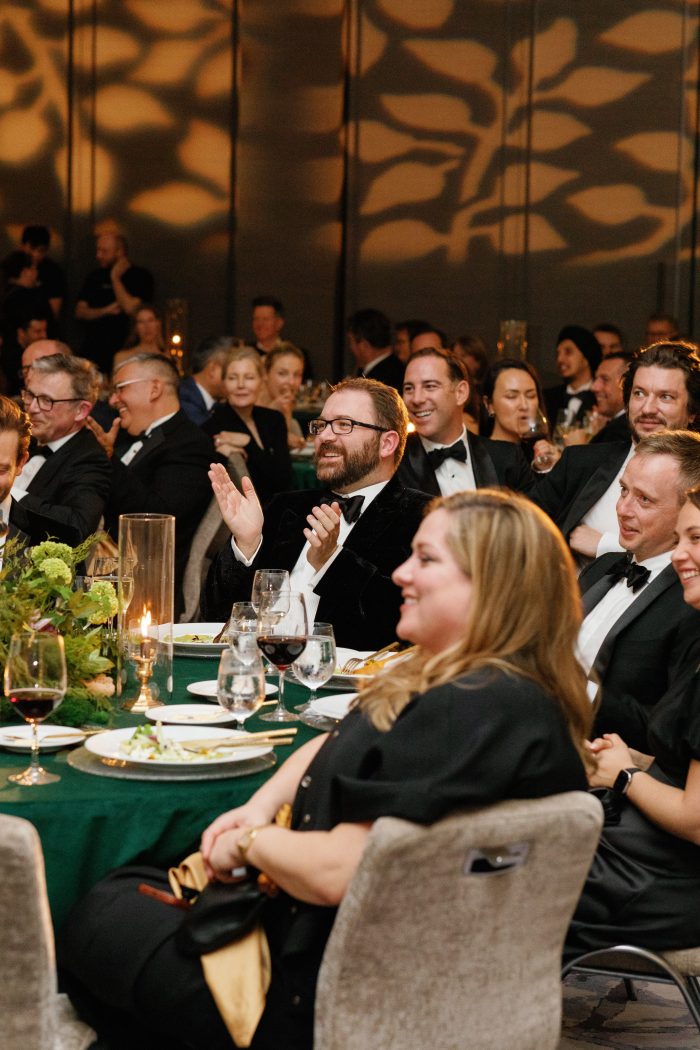 UPSTART
Founder: Reuben Selby
Connects creatives with brands, allowing them to showcase their portfolio, network, be booked by and invoice clients. Contact has raised $4.4m and their clients include Balenciaga, Burberry, Depop, Farfetch, i-D, Nike, Vivienne Westwood and Vogue.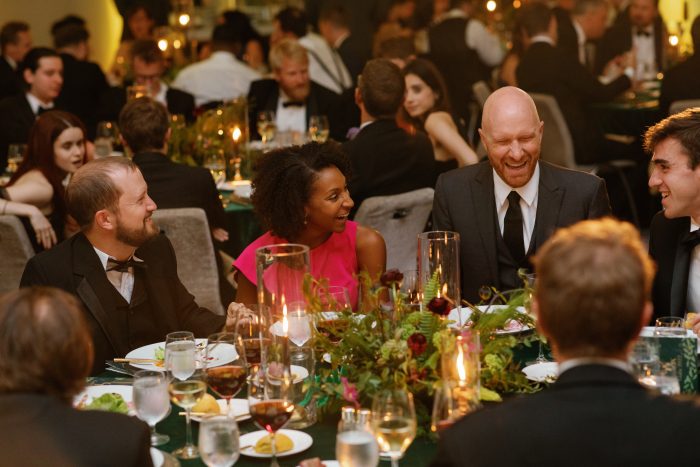 LEADER
Co-founders: Dan Bladen & Charlie Cannell
A platform that coordinates your people, projects, and spaces, enabling effective hybrid work. Kadence has raised $16.9m to date and clients include the NHS and Starling Bank.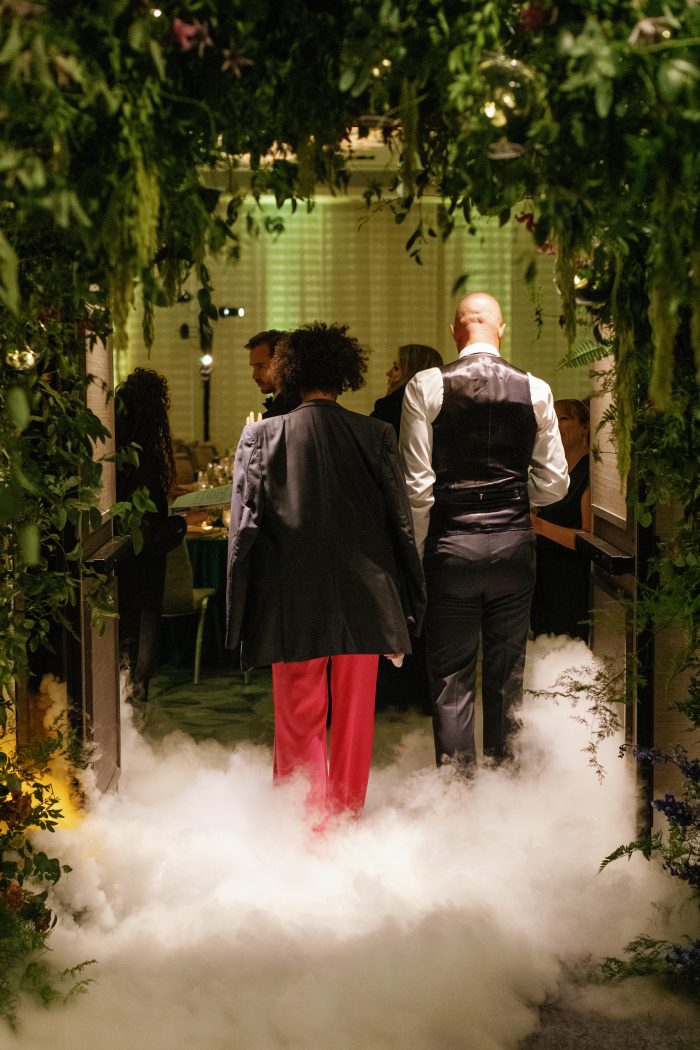 TRAILBLAZER
Founder: Ruzwana Bashir
A booking software and marketplace for fun things to do, globally. With nearly $2 billion in bookings, Peek provides point-of-sale, and automation tools including inventory management, dynamic pricing, waivers, and marketing analytics. Peek has raised $119.9m and been recognised by awards including Fast Company's Most Innovative Companies in Travel.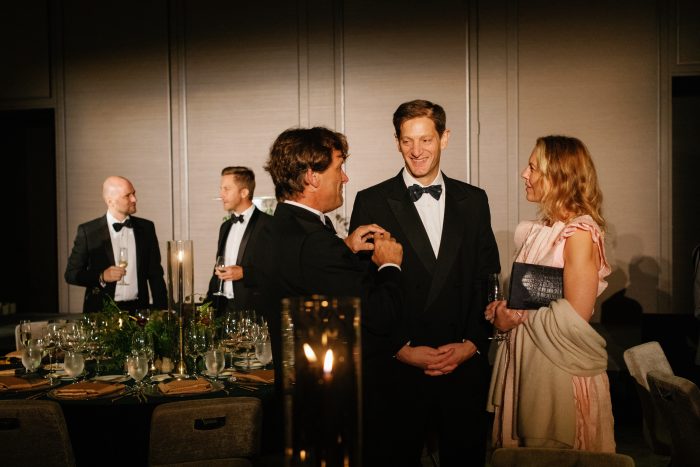 SHOUT OUTS
We'd also like to congratulate all the nominees again – we can't wait to see what you do next!