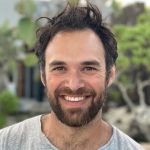 "After living in the US for a decade (during which I've gone through an exit, a new company, and multiple fundraises), it's really great be tapped into the amazing community of British entrepreneurs, execs, and investors living and working in the valley. There's an incredible depth of experience in the GBx community and a great willingness to share knowledge and contacts to help out fellow Brits. I've really enjoyed the opportunity to both learn and share my own experiences."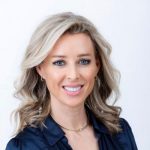 "GBx is a phenomenal conduit for founders, investors and operators to share their best practices and networks. The community is thoughtful, genuine and really feels aligned on helping to elevate British Tech in the Bay Area and the US. The quality of members is consistently very high and leads to a rich environment for all who participate. An unexpected bonus is that everyone seems to have a lot of fun along the way."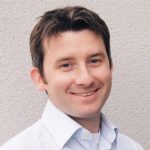 "Craft.co just closed a Series A round of $35m. Given that we met our seed investor - Andy McLoughlin, Managing Partner at Uncork Capital - at a GBx event, we would not be here without you!"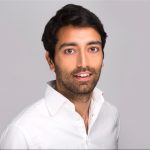 "We launched in the US last year, so it's been incredible to connect with British founders who have made a similar move and Bay Area investors. On visits and virtually, through the GBx Slack, I've received invaluable insights from the community including i) operational advice: accounting, tax, trademarks, options and visas; ii) personal advice: where to stay, where to avoid; and of course: iii) startup advice: pitching and introductions to investors. GBx is a game-changer!"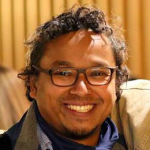 "As a UK-based founder, GBx granted me warm introductions to SV founders and investors in my field of GreenTech. New to SF but keen to host a ClimateAI Hackathon, I was looking for a venue, and through the GBx Slack, a member in VC kindly offered to co-host with me which was incredible. Even virtually, the power of this community is palpable."